El arca de Babel. Firma de libros en la Fiesta Nacional de la Lectura.
Antigua Aduana. Sábado 28 de octubre, 7pm a 8pm.
Epífitas y cambio climático
2023
Color
Ejercicios de exploración del color.
2023
Calotipos imposibles
Ejercicios estéticos del pasado.
2023
Et in Arcadia ego
Un ejercicio de fotografía pictorialista.
2023
Playa Muertos
Fotografía de larga exposición en Isla Chira, en el Pacífico de Costa Rica. / Long exposure photography on Isla Chira, in the Pacific of Costa Rica.
2021
Paisajes de viento
Fotografía de larga exposición a lo largo de una costa sin nombre. / Long exposure photography along an unnamed shoreline.
2020
Procesión Profana
Crónica fotográfica publicada originalmente en ImagenesHumanas.com / Photographic chronicle originally published in ImagenesHumanas.com
2020
El Cristo de las Cintas
Fotografía documental sobre una tradición católica en Costa Rica, Centroamérica. / Documentary photography about a catholic tradition in Costa Rica, Central America.
2020
Luz y soledad
Fotografiando el silencio, la luz y la noche del desierto. Photographing the silence, the light and the night, of the desert.
2019
Crónicas del Cambio Climático
Crónica fotográfica sobre proyectos de BioGAs sostenible, para la COP21, París 2015. / Photo chronicle explaining sustainable Bio Gas projects for the COP21, Paris 2015.
2018
San Juan River
Documentary film about everyday life at the border between Costa Rica and Nicaragua.
2018
Sìkua
Documentary film full of time-lapses and night photography, an exploration of ancient BriBri traditions in Central America.
2018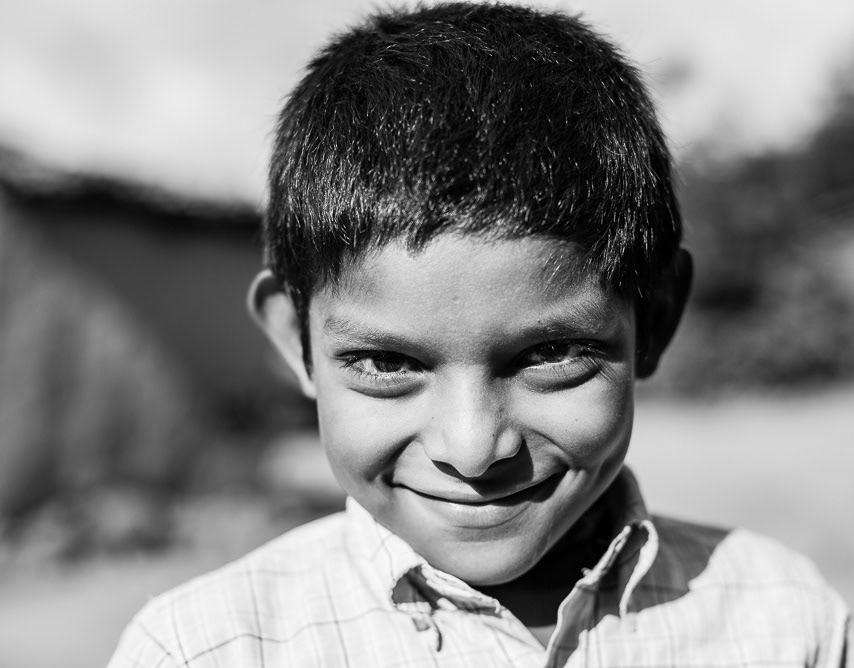 El Bálsamo
Documentary photography deep in rural Nicaragua, where women's strength take the challenge of supplying water for the community.
2018
El hombre de Guatemala
Filming at the heart of the Mayan World.
2018
Batzchocolá
Documentary Photography. In the mountains of Nebaj in Guatemala, there is a town that achieved its energetic autonomy, Batzchocolá has its own hydroelectric plant.
2018