A couple of years ago I was photographing the tradition of

El Cristo de las Cintas

(

Cristo de las Promesas

) for El Bloque Documental.
It is a procession that takes place every Wednesday of Easter in Cot de Cartago, Costa Rica.
Believers tie ribbons to the waist of a blindfolded Christ.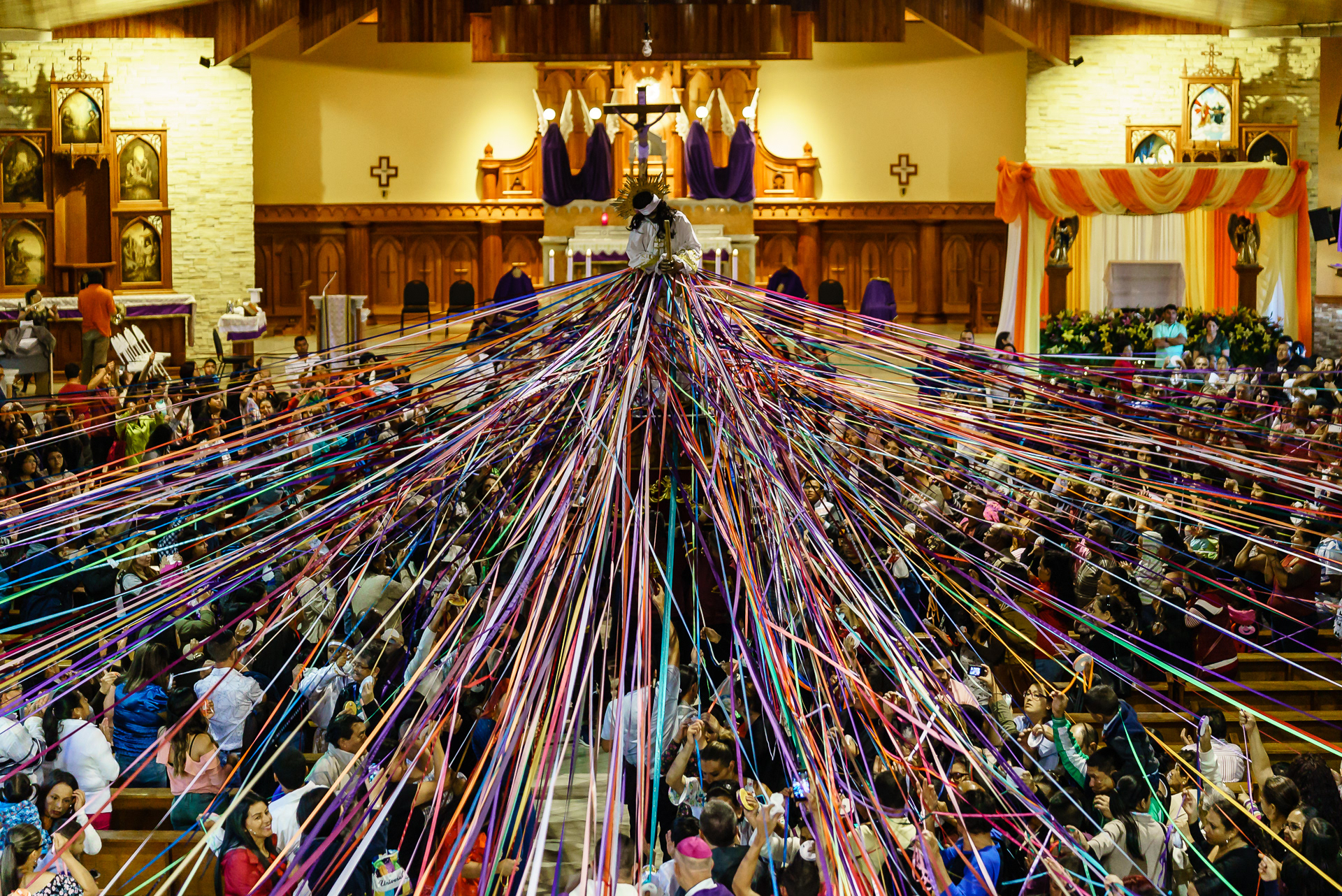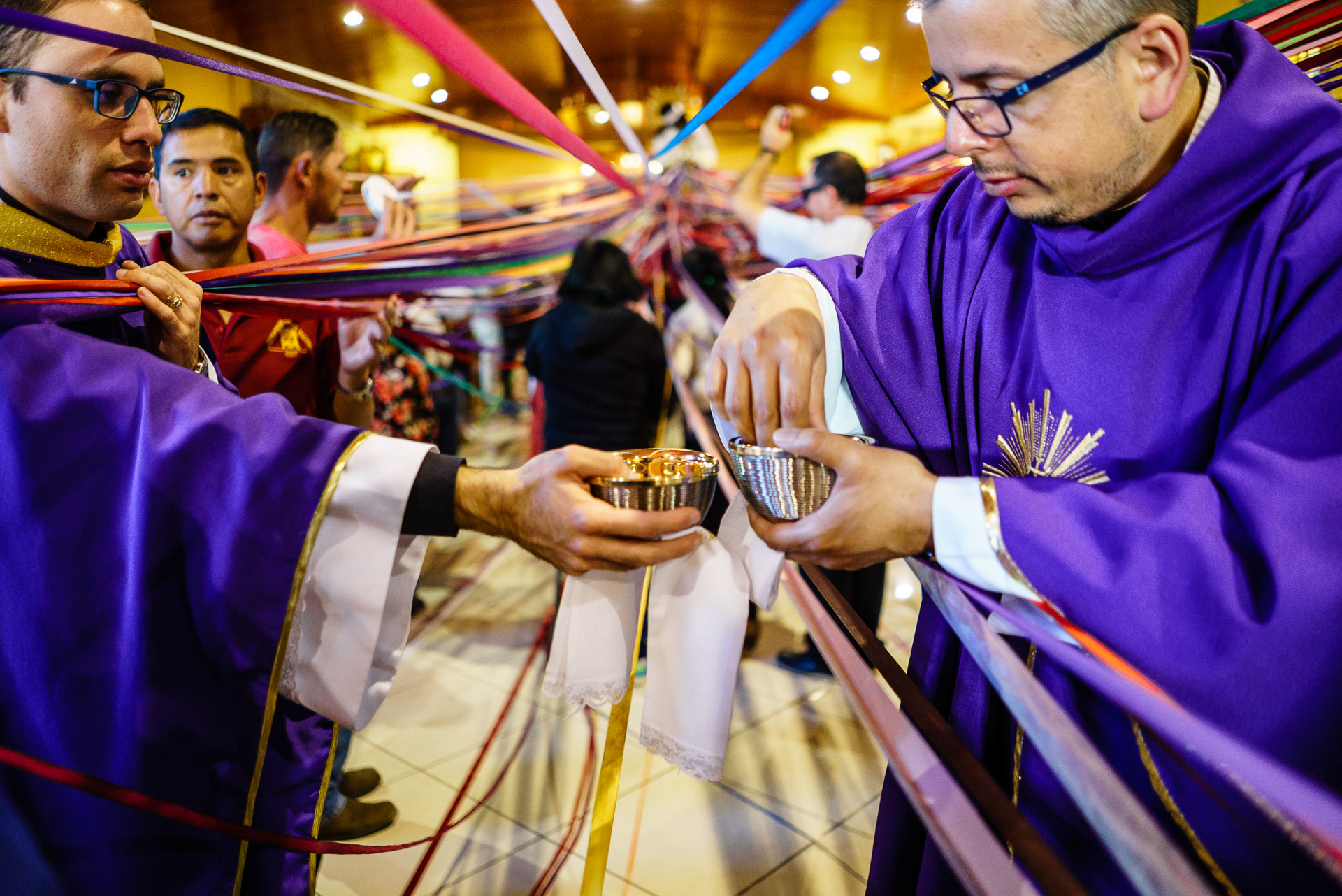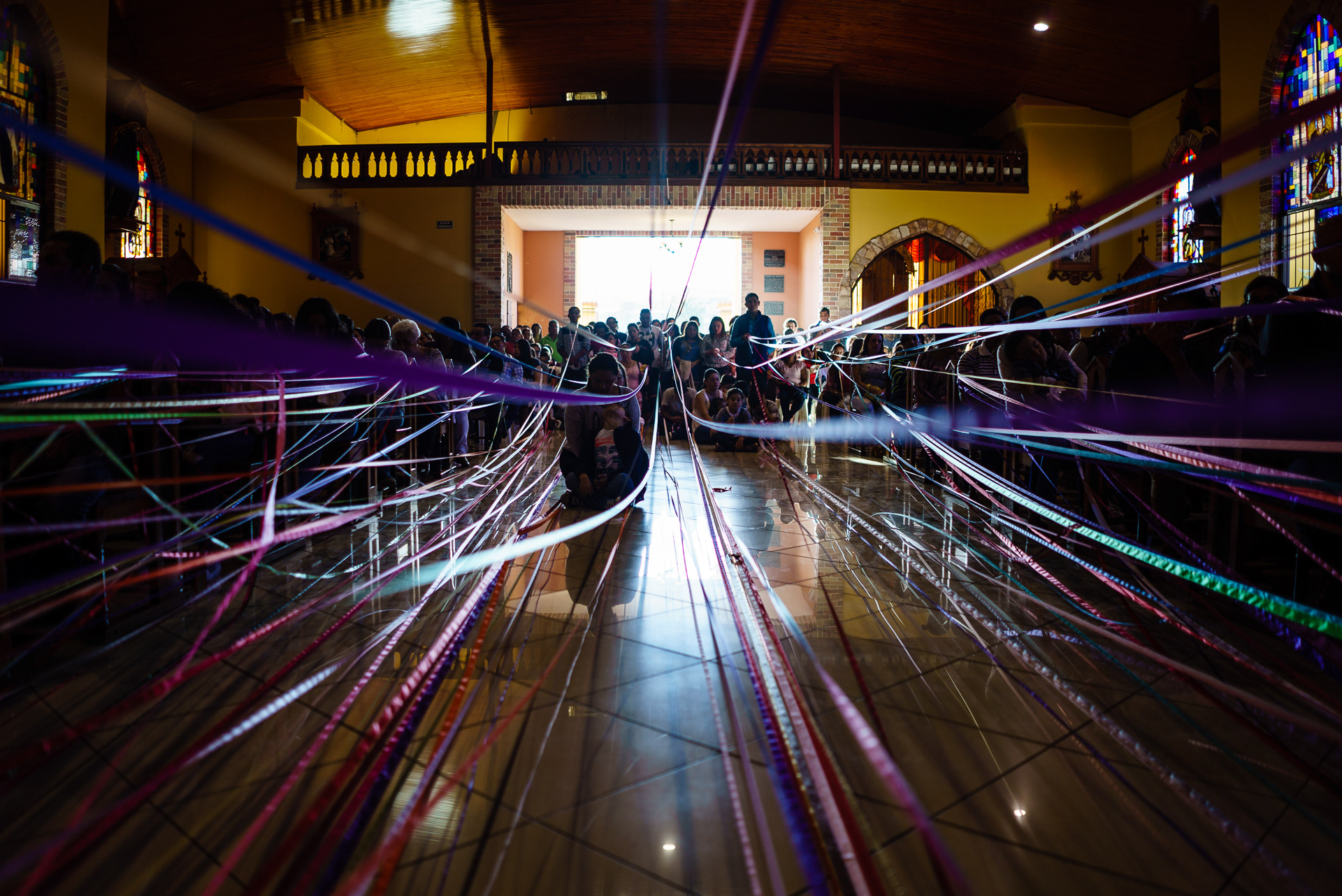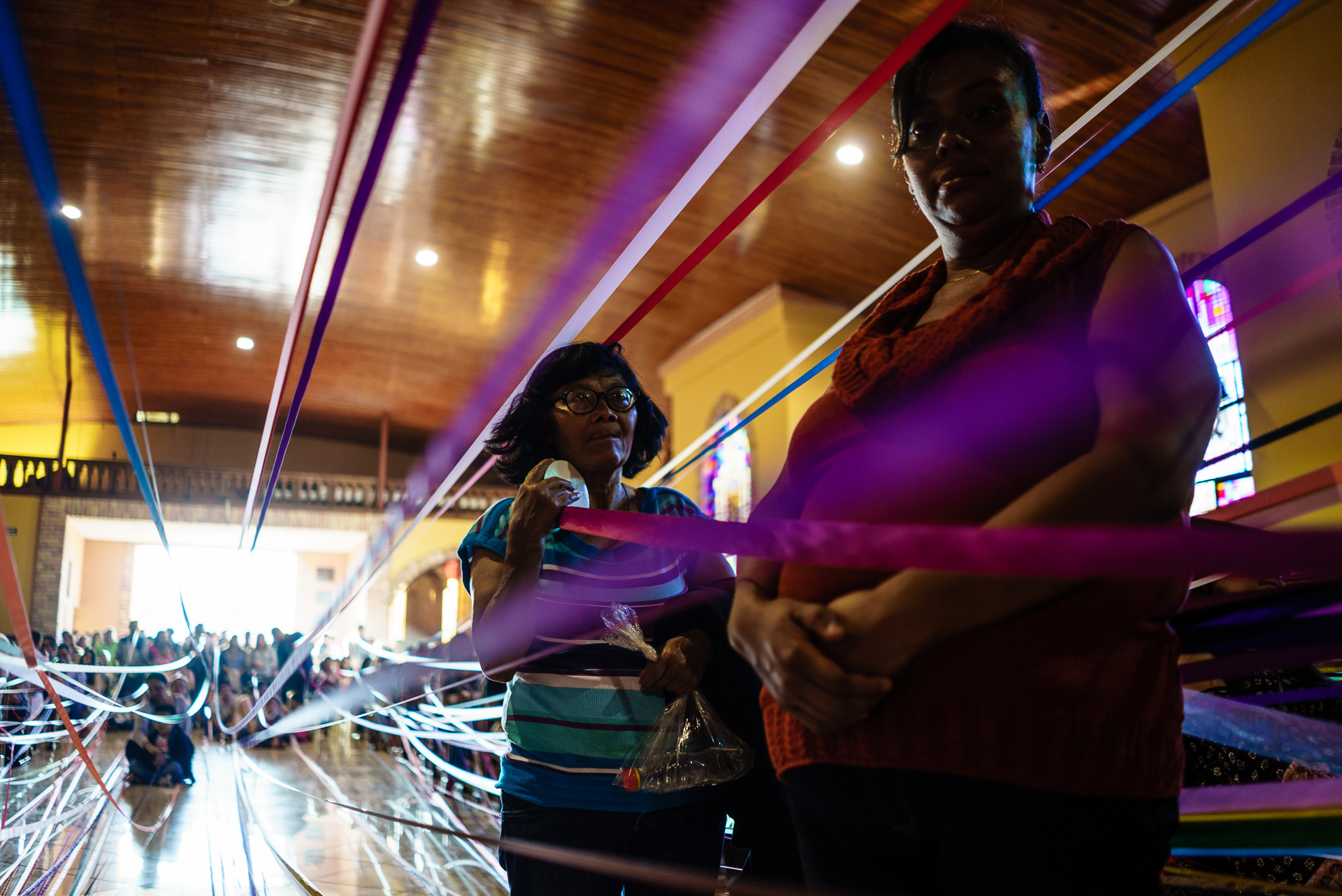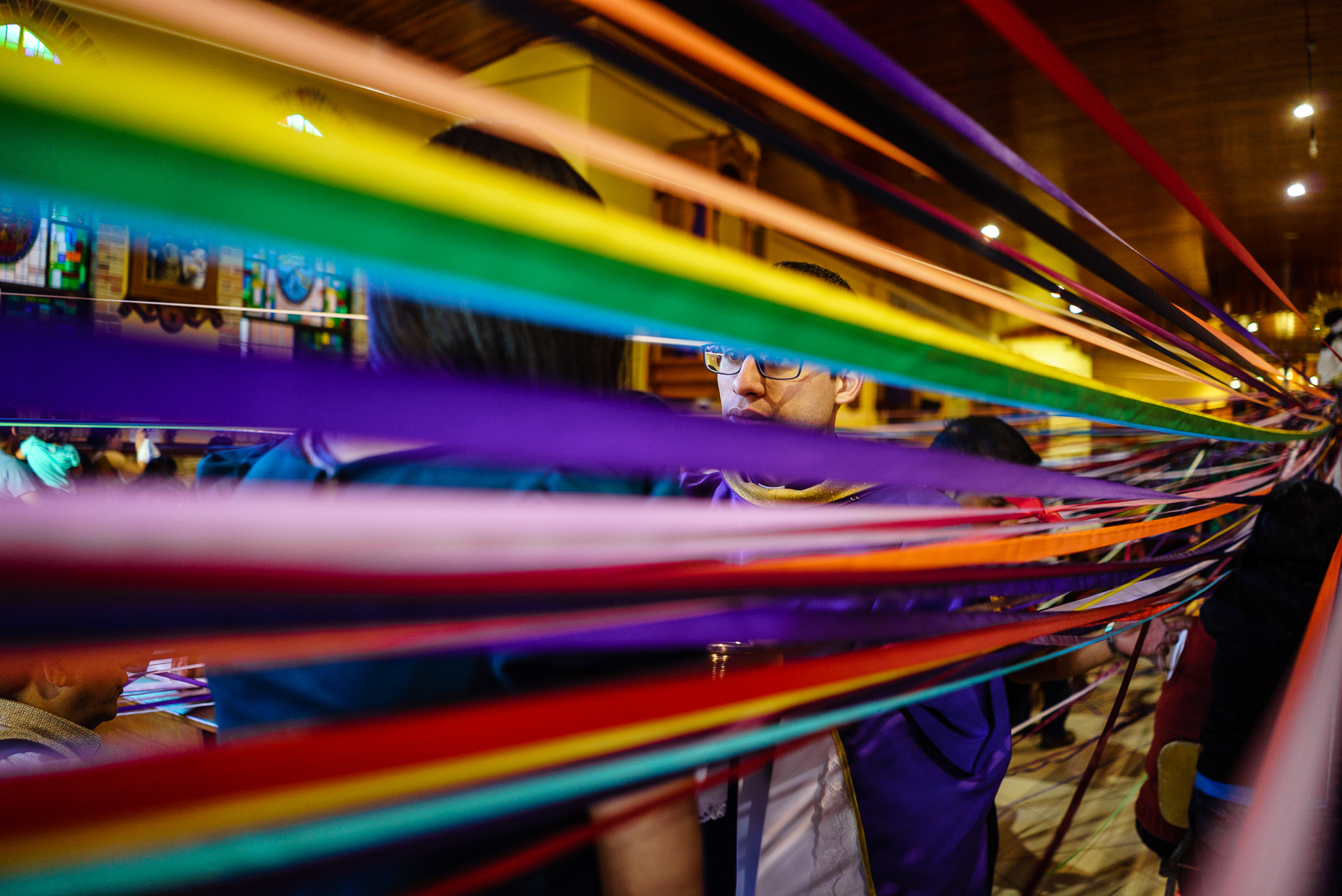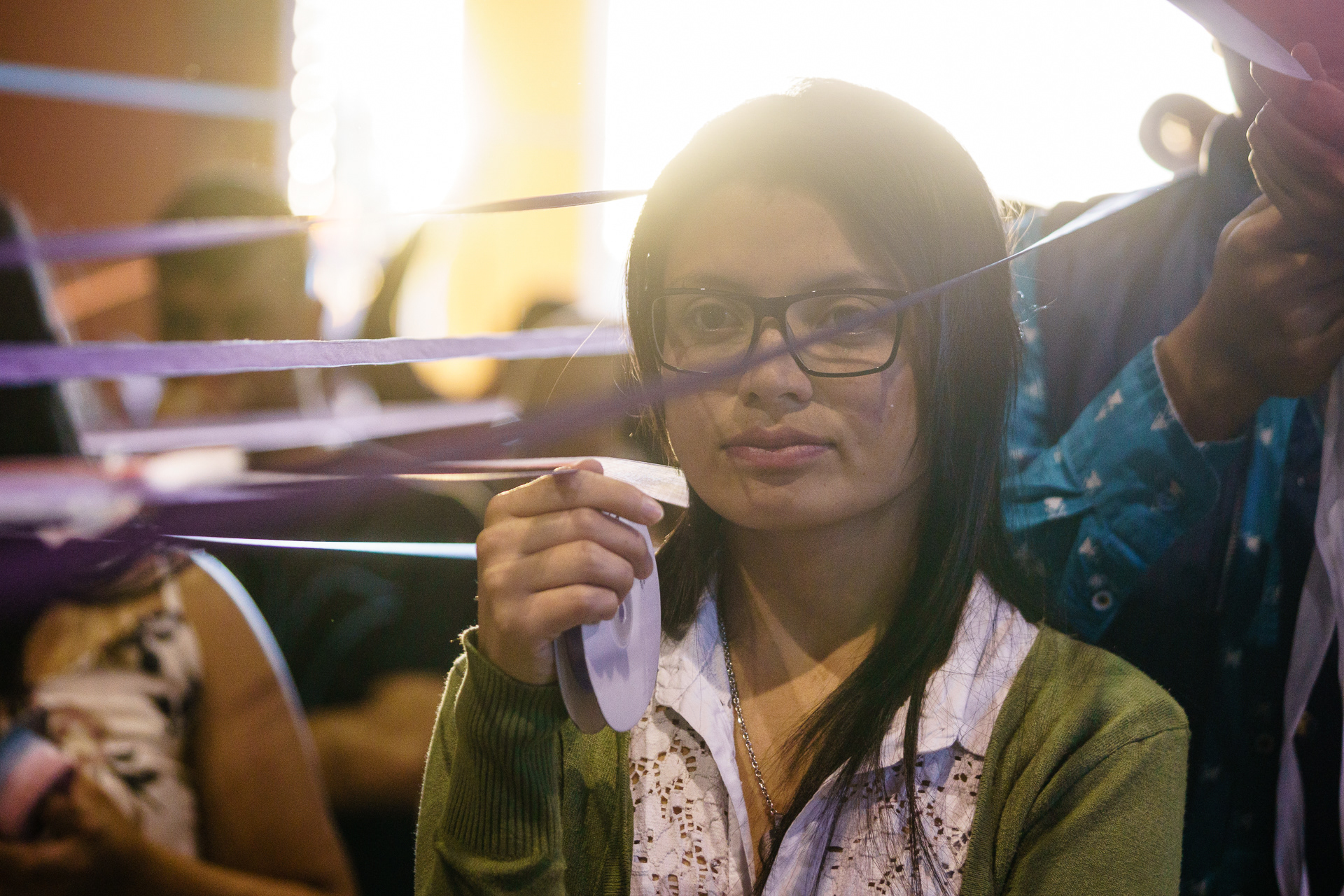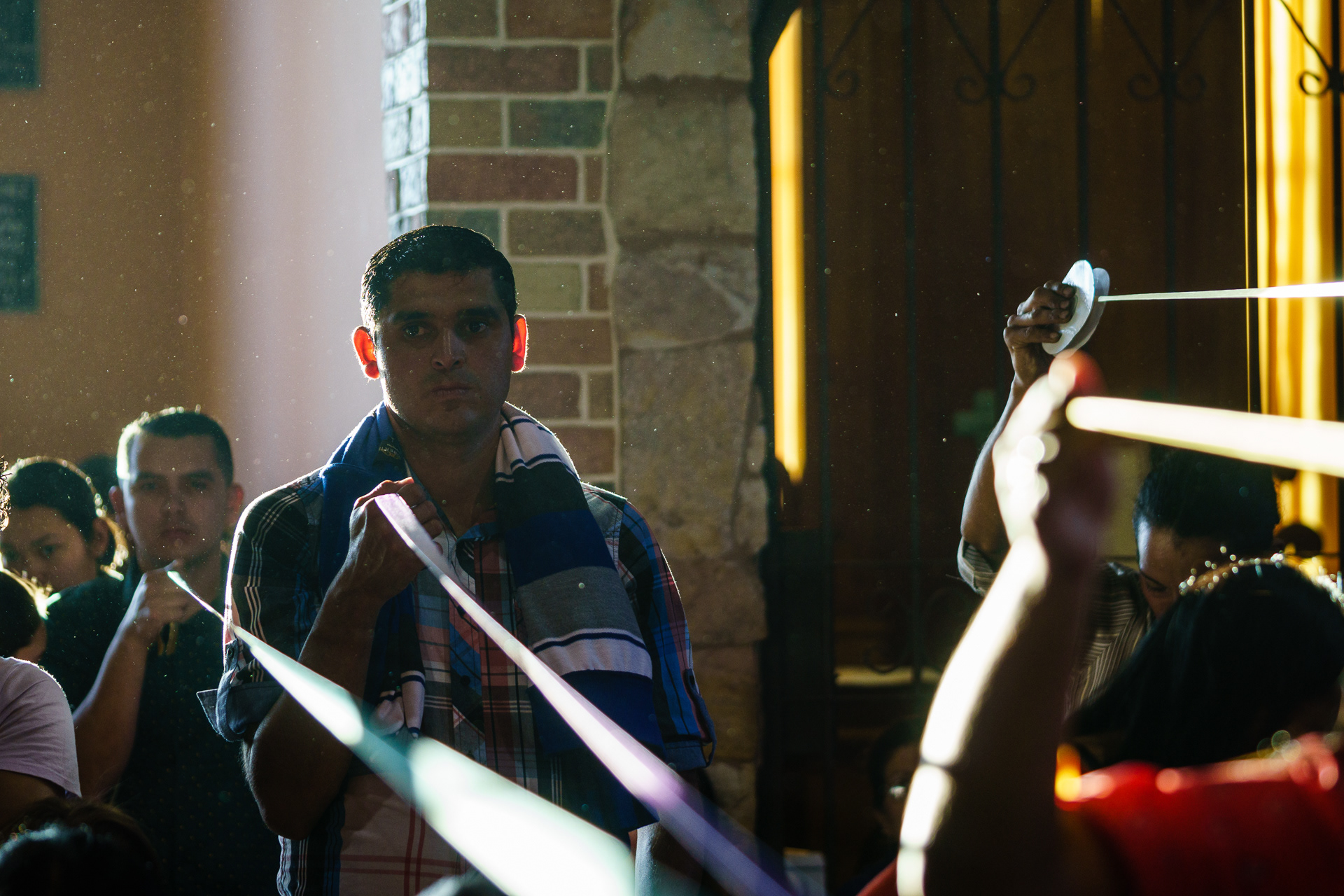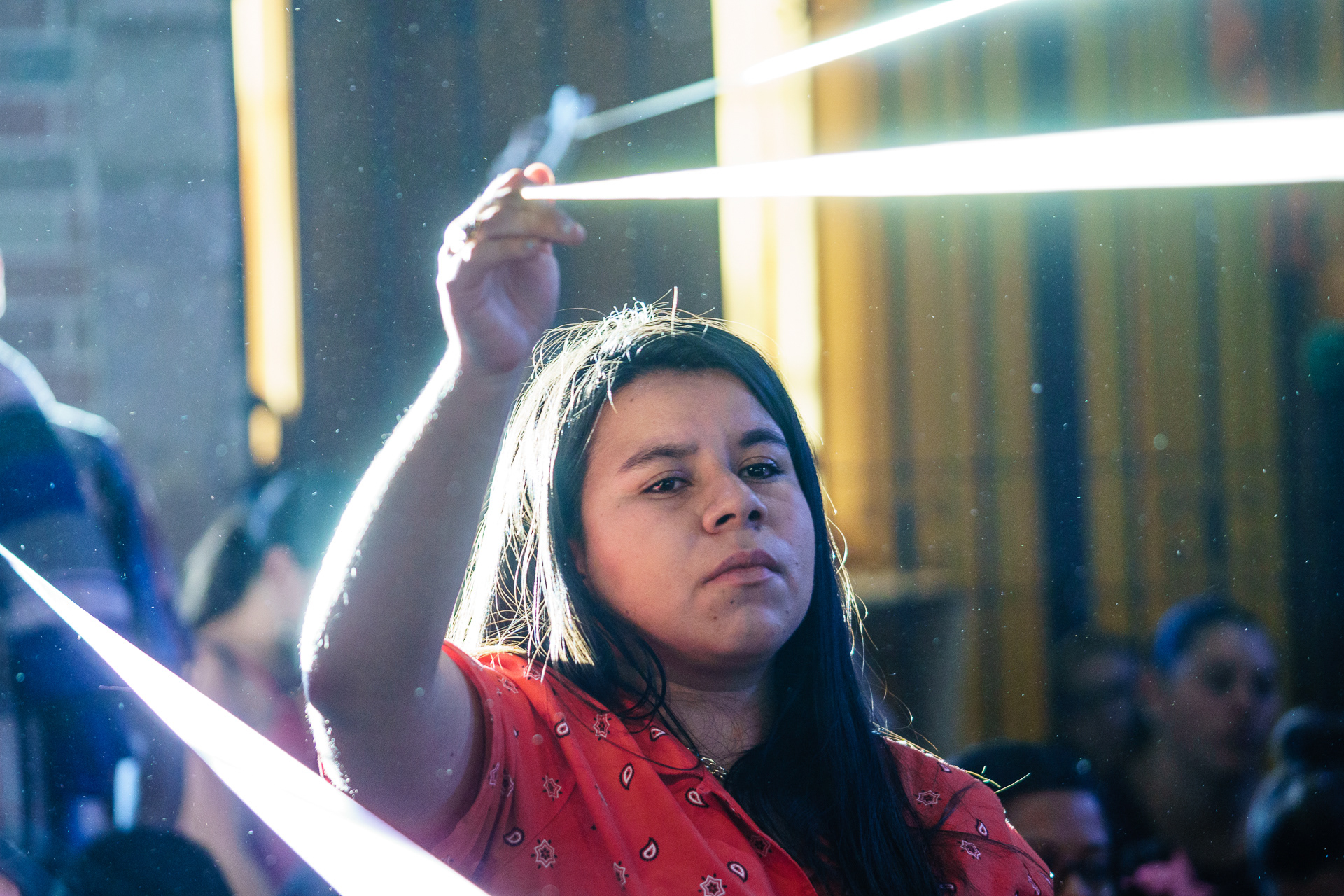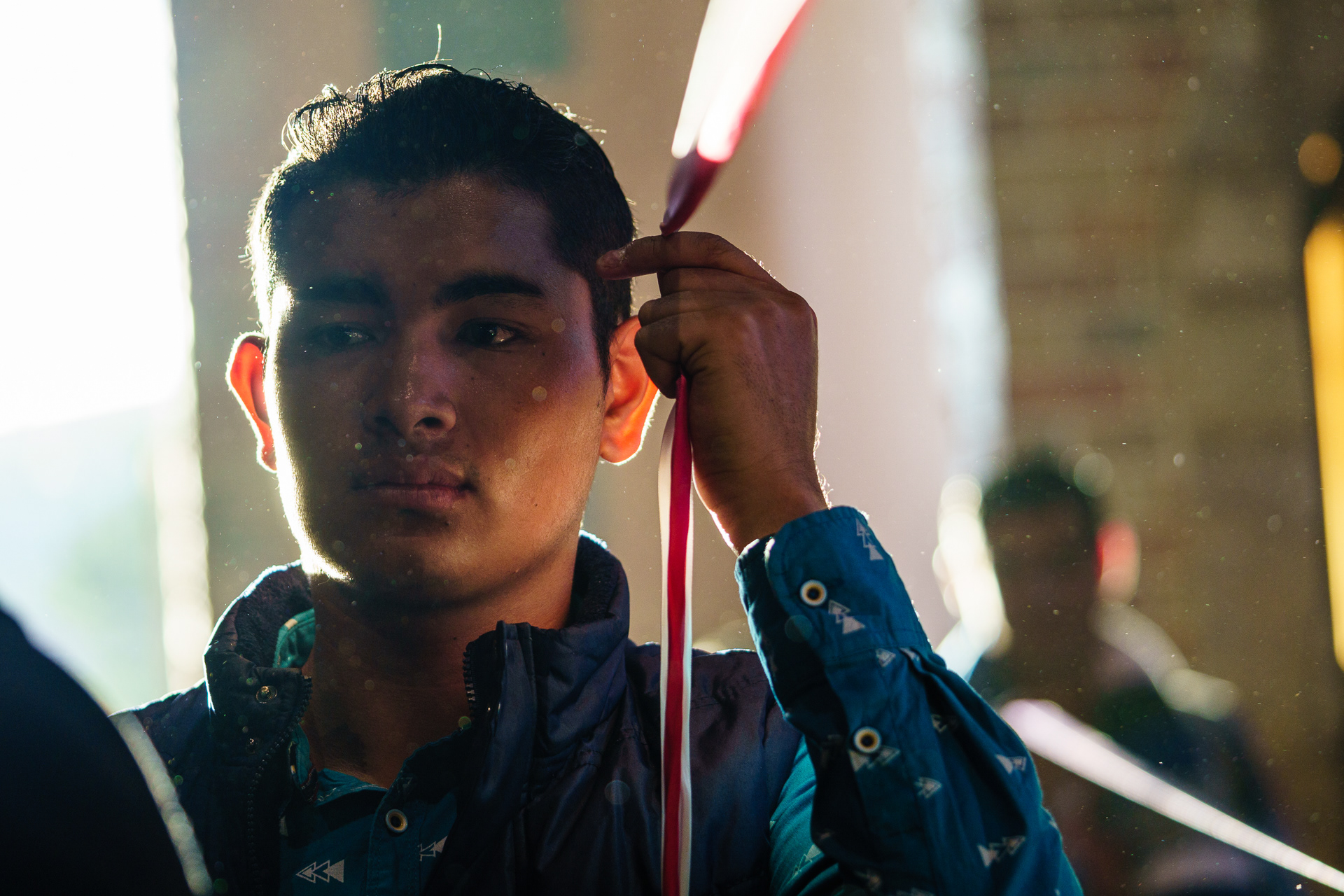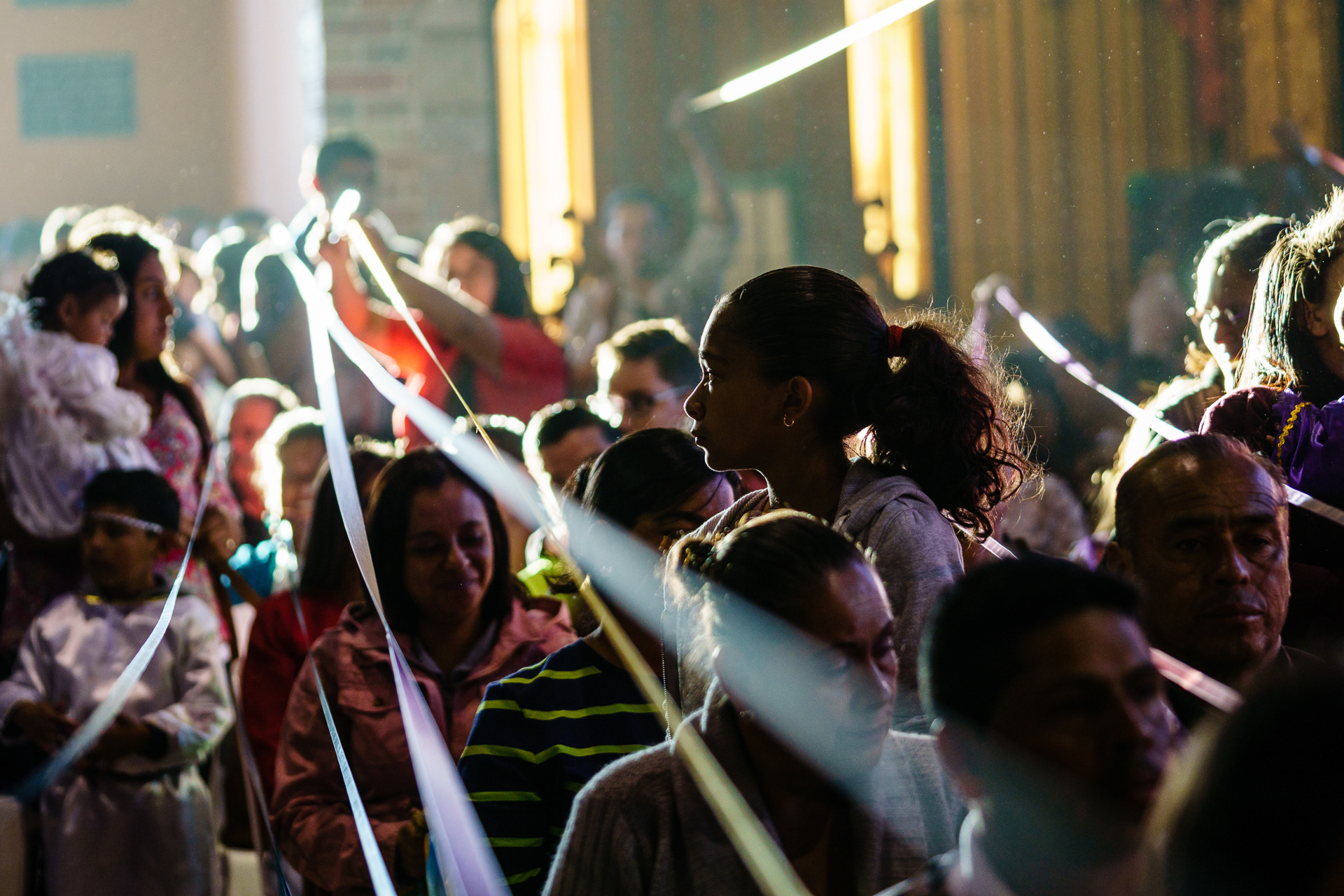 The event is incredibly colorful and eye-catching.