Se nos pidió realizar fotografías para la reapertura del edificio del Antiguo Instituto de Alajuela.
Mi propuesta fue hacer una exploración con fotografía nocturna y light painting.
Tomo una noche, y fue posible gracias a la ayuda de Luis Diego Araya y Adrián Coto.
It was commissioned to photograph the reopening of the building of the Old Institute of Alajuela.
My proposal was to do a exploration with night photography and light painting.
It took us one night, and was posible with the help of Luis Diego Araya and Adrián Coto.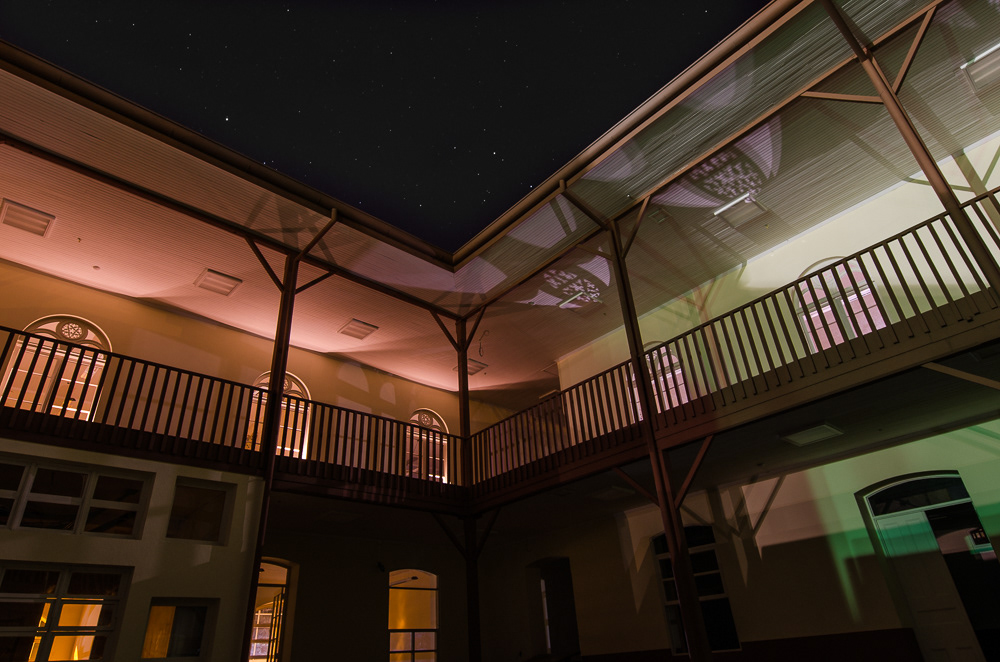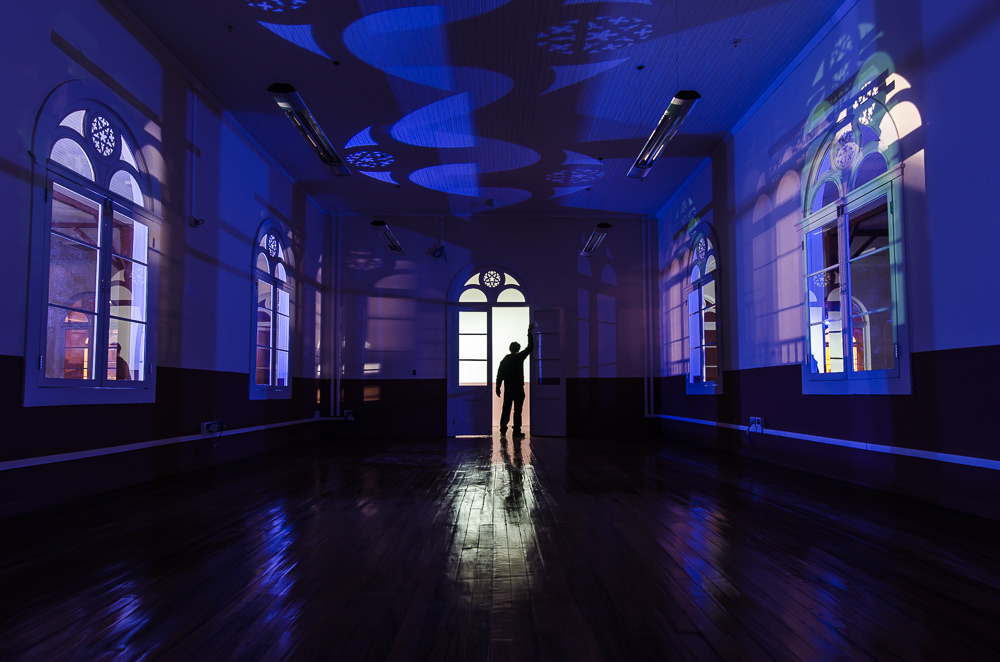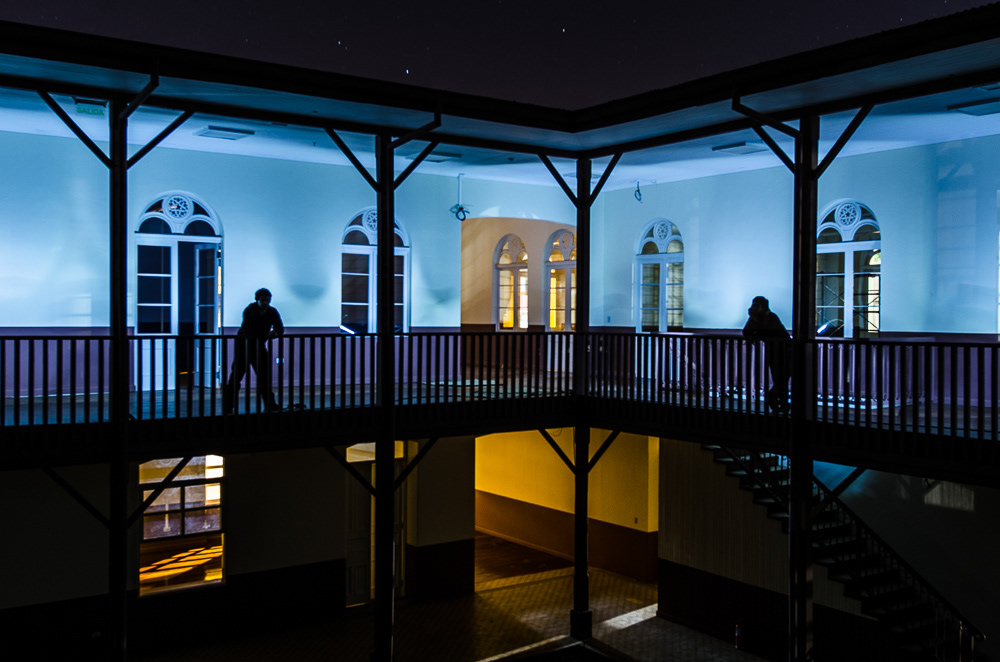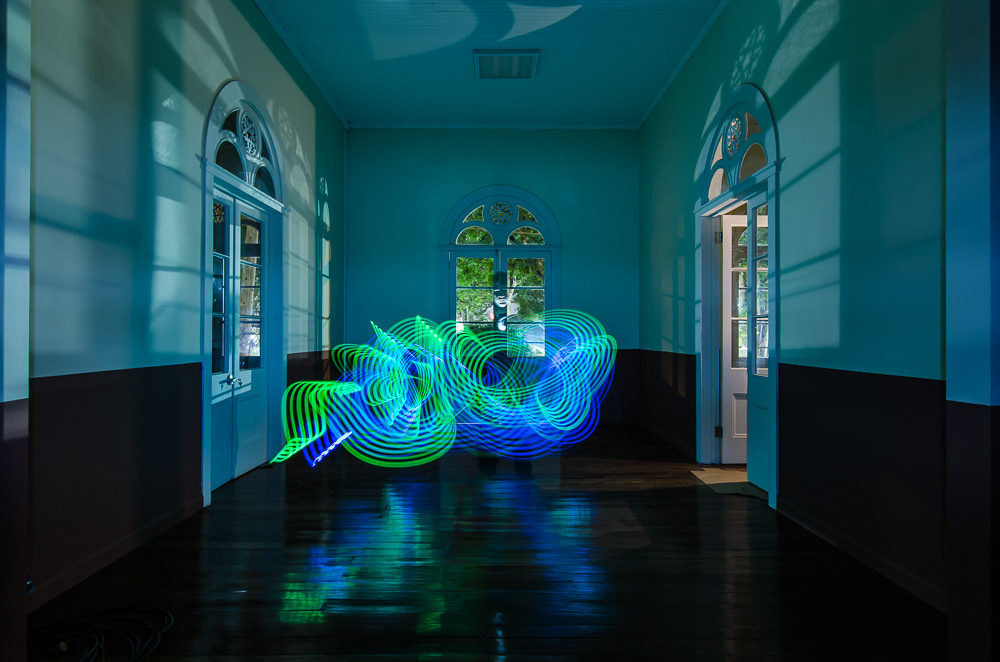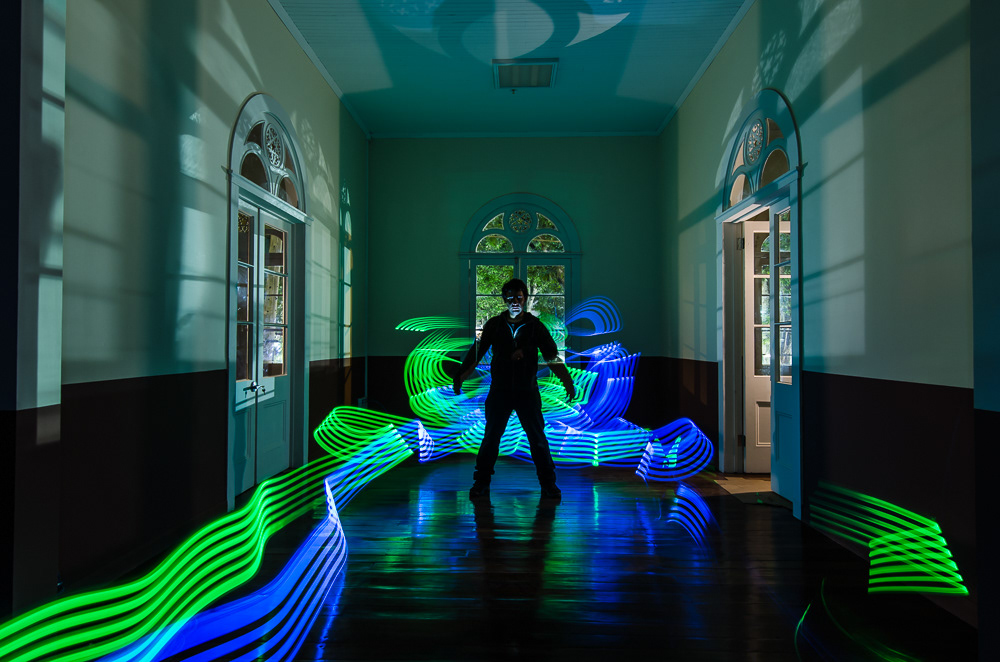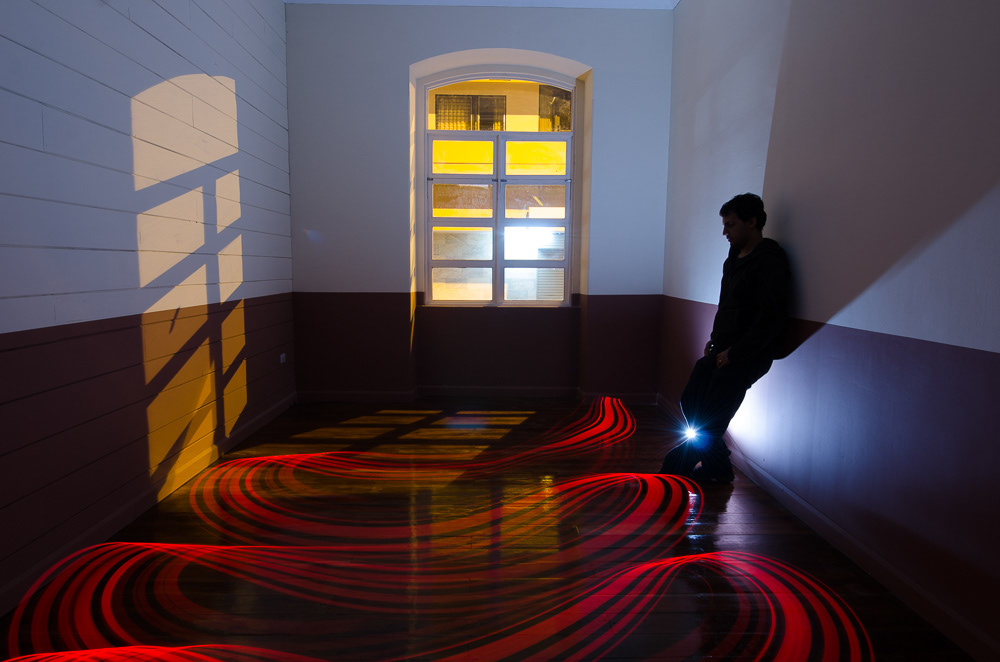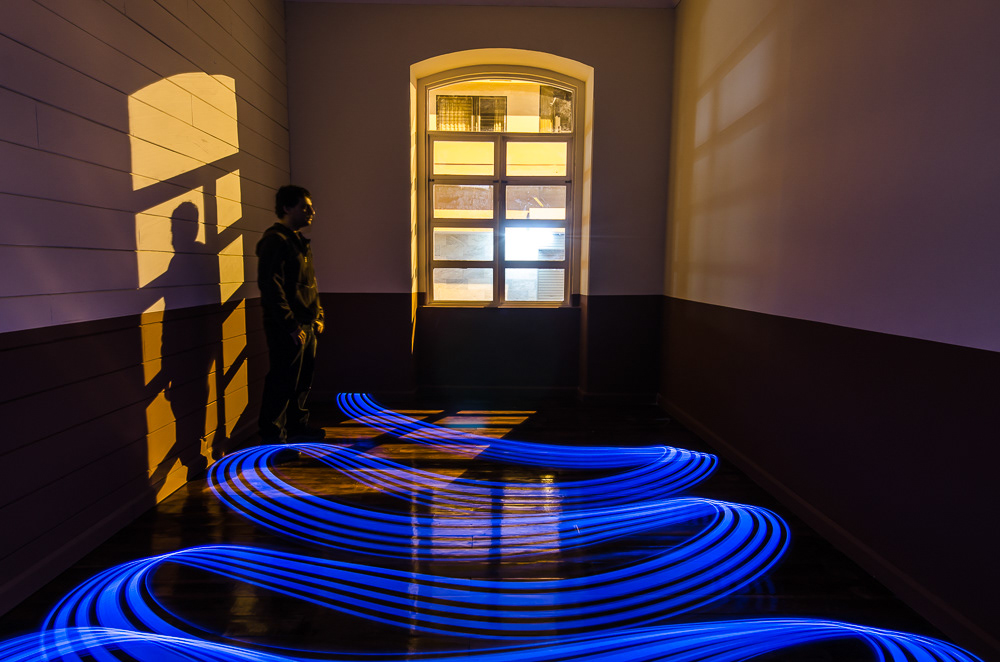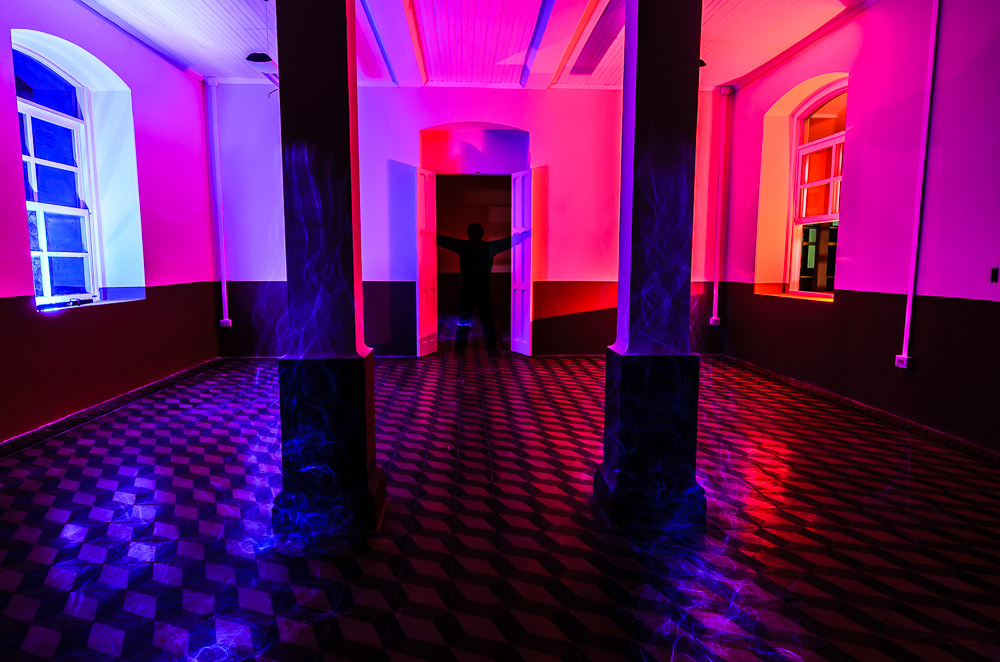 Si te interesa estar al tanto de nuevos proyectos, novedades en la página, libros o cualquier otro contenido, no dudes en dejarme tu correo.
Cada tanto comparto cosas que me parecen valiosas para quienes trabajamos en el mundo de la imagen.