Fue la primera vez que vi el desierto.
Crecí en el asombro por el milagro del bosque lluvioso, por eso para mis ojos el desierto fue una revelación.
Espacio vacío y silencio, y a veces un rastro de la presencia humana.
Camine por varias horas entre las dunas, esperando por la noche.
El desierto me dio el regalo de la luz y la soledad.
It was the first time that I saw the desert. 
I grew up in awe of the miraculous rain forest, so at my eyes the desert was a new revelation. 
Empty space and silence, and sometimes a sign of human presence.
I walked several hours into the dunes, waiting for the night.
The desert gave me the gift of light and loneliness.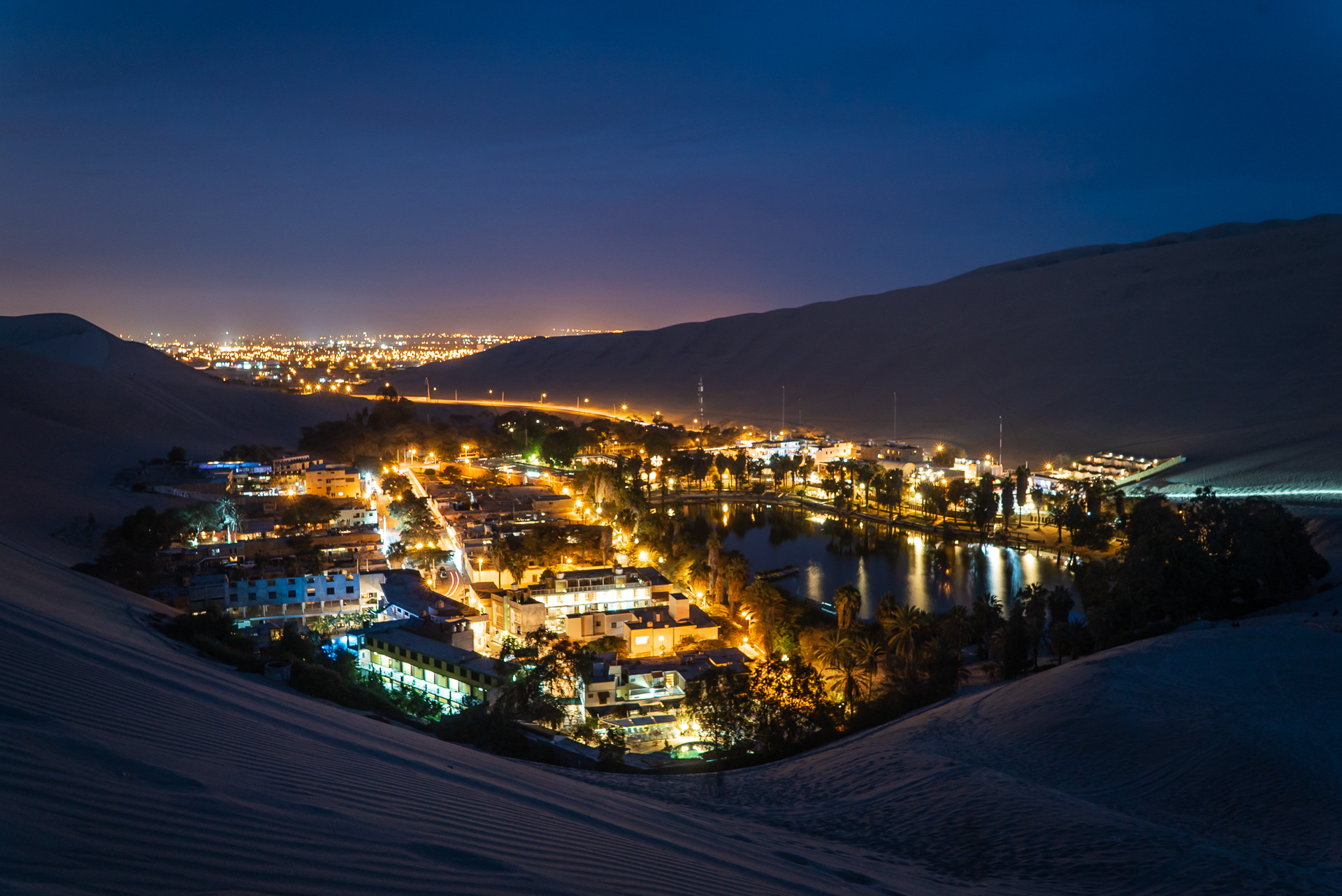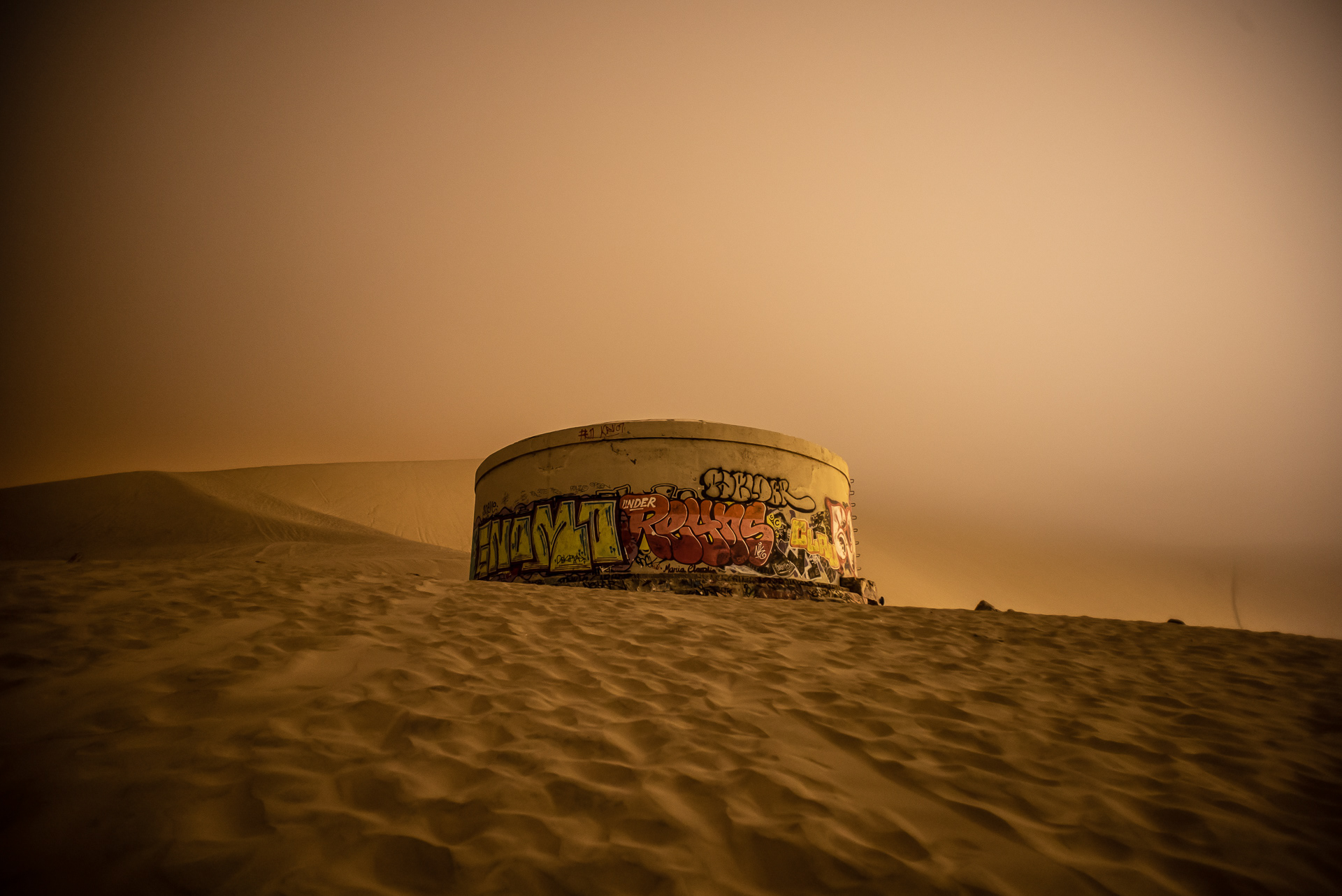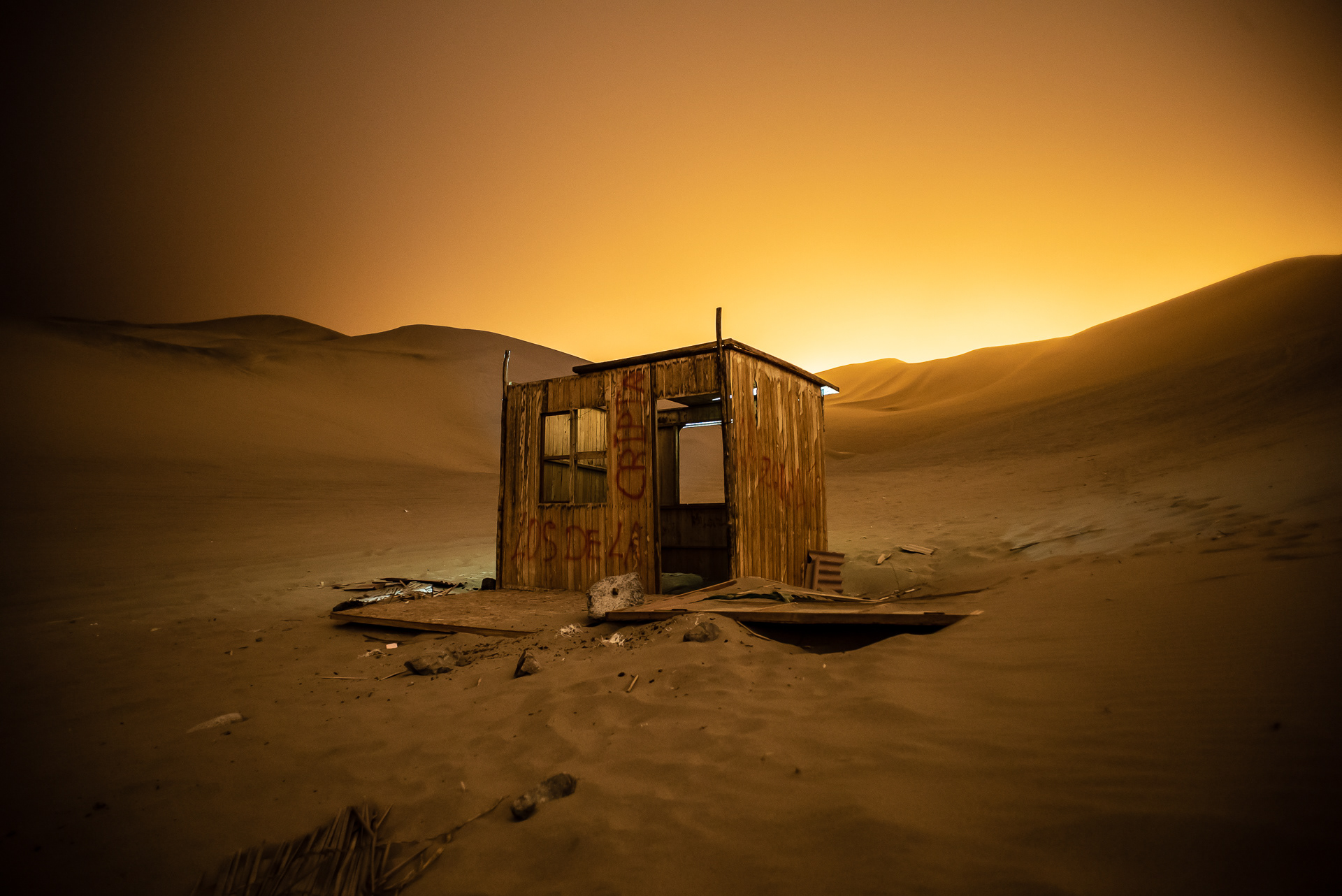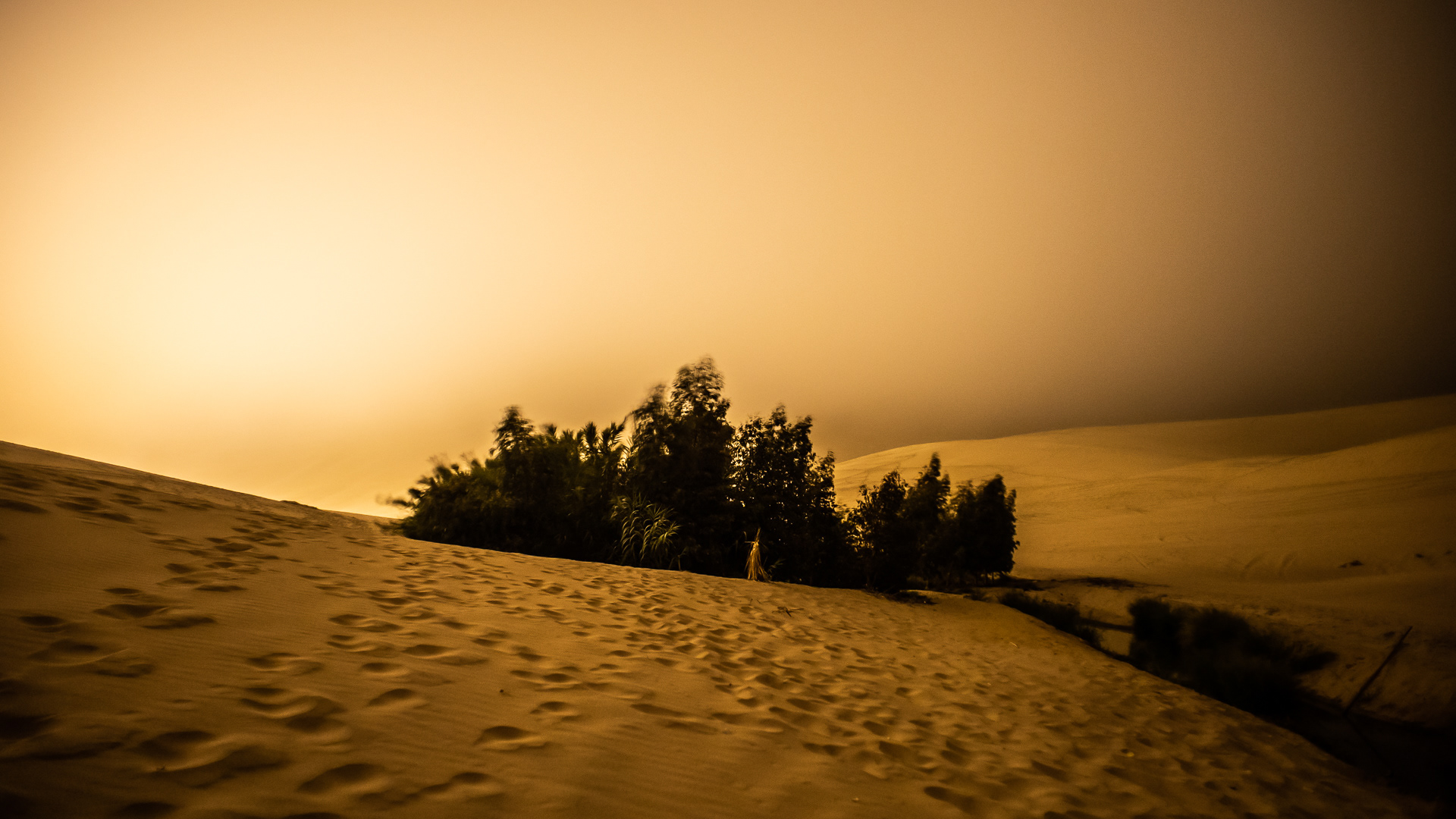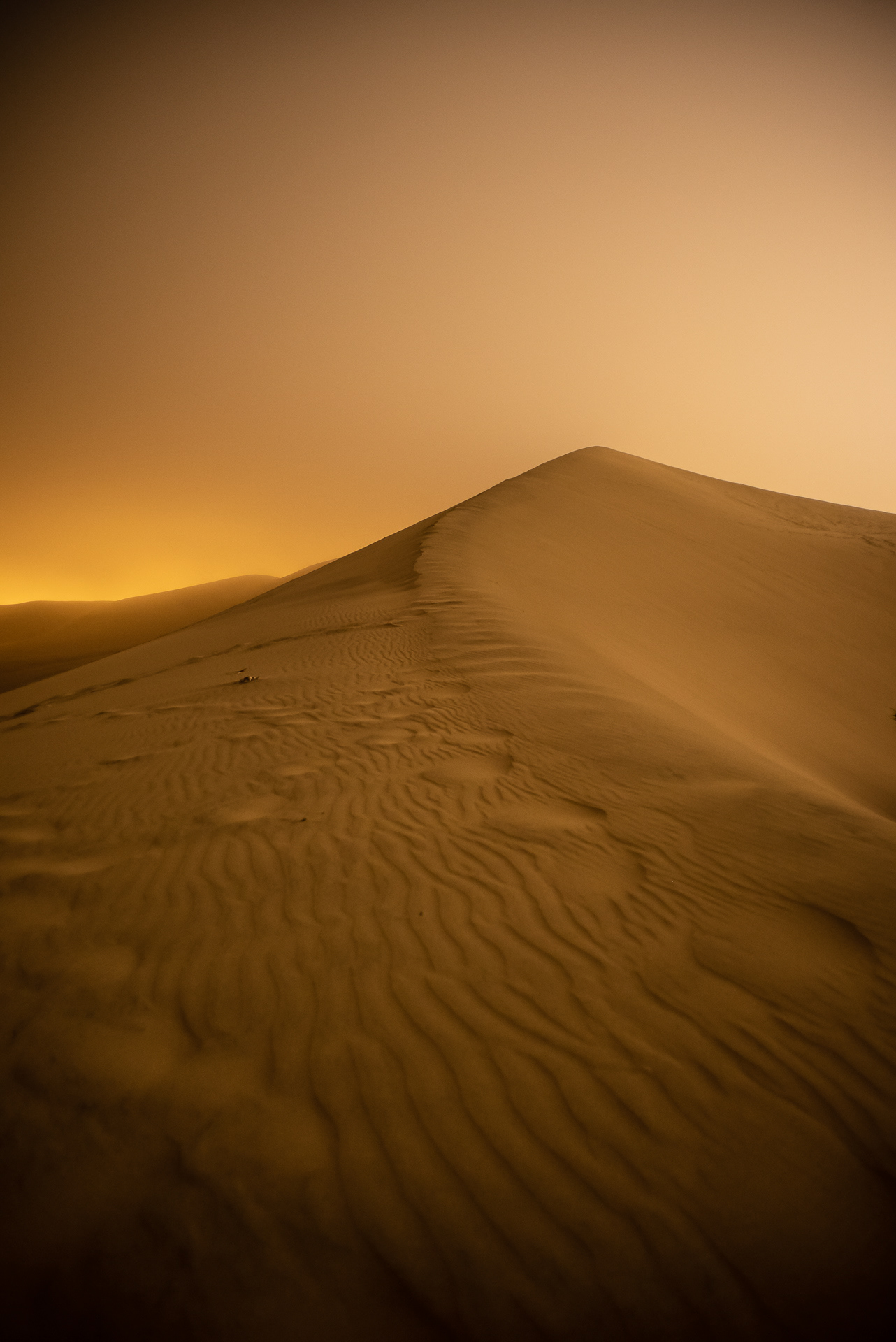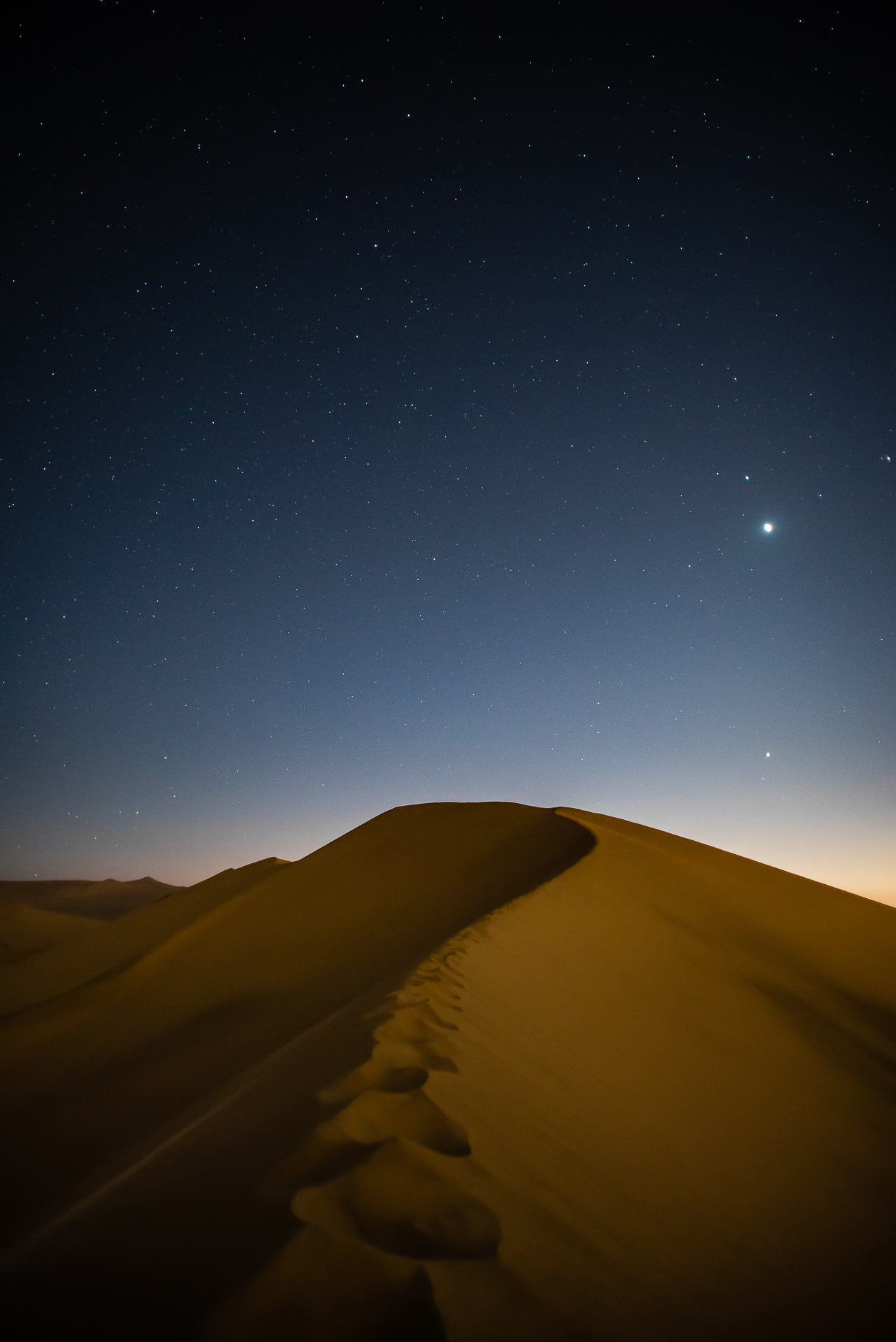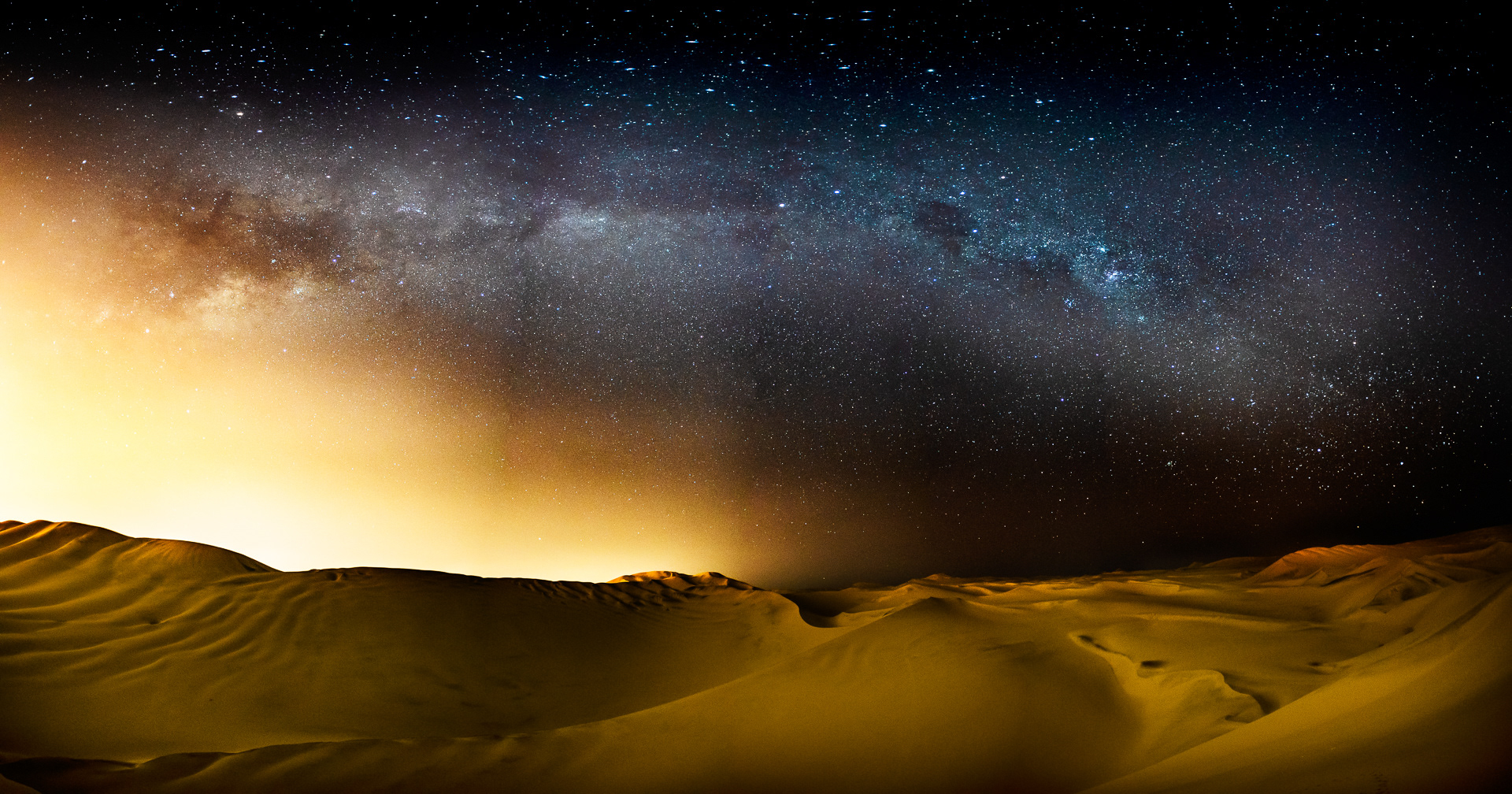 Si te interesa estar al tanto de nuevos proyectos, novedades en la página, libros o cualquier otro contenido, no dudes en dejarme tu correo.
Cada tanto comparto cosas que me parecen valiosas para quienes trabajamos en el mundo de la imagen.